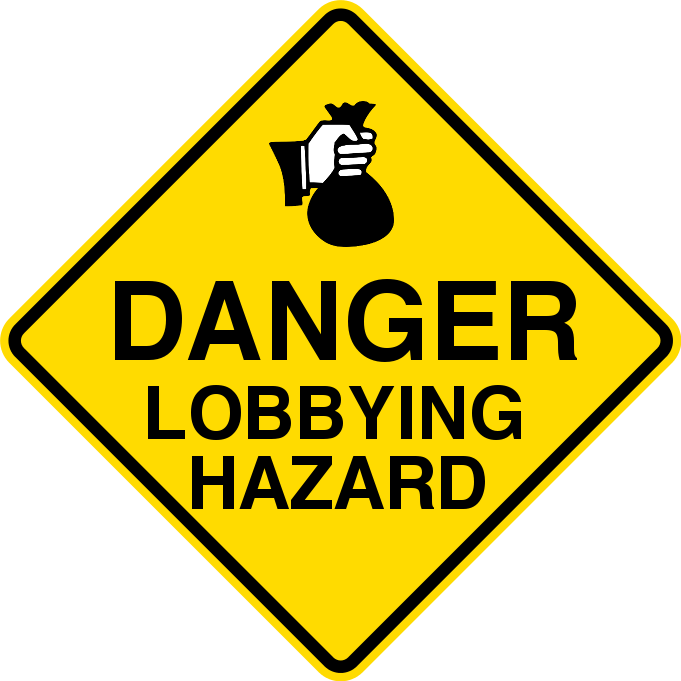 It's Time to Protect Workers with Fair Pay and Safe Workplaces!
The Center for Media and Democracy has issued a report detailing industry attacks on important labor protections being worked on by the Obama administration. Read the full report here.
Now we are asking you to sign a petition to tell the White House Office of Management and Budget (OMB) to get a move on and make fair pay and safe workplaces a reality!
Learn more about the industry groups fighting the Obama executive order: